Volunteer at the Festival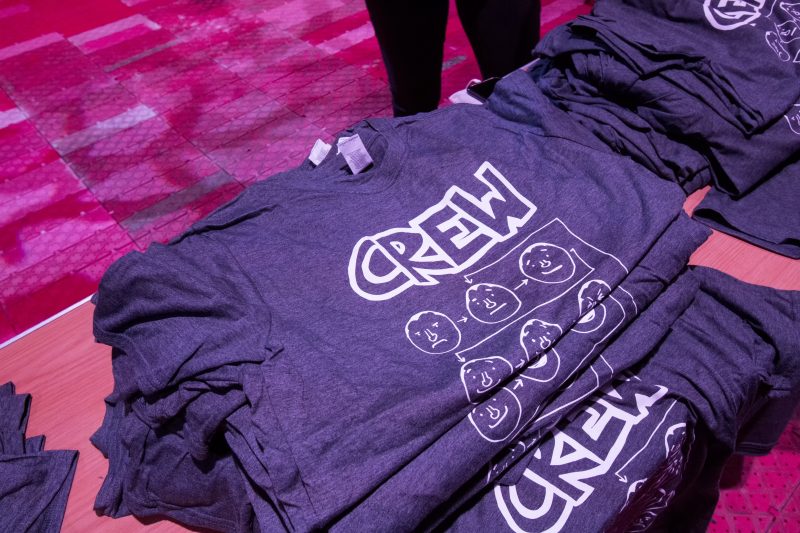 Do you want to be a part of the family that makes it all happen? Our wonderful, happy and professional volunteers are at the heart of the event and we're currently looking for people to join our friendly festival team!
Aberystwyth Comedy Festival are on the look-out for exciting and enthusiastic individuals seeking to volunteer at the event and this is your opportunity to become part of an inspiring and vibrant team and gain valuable experience in a professional and supported environment. We have volunteer opportunities from stewarding to box office, from technicians to promotions.
Working on an event like this is always challenging, but is also incredibly rewarding. So if you think you've got the skills and time to offer the festival then please download and read the guidance notes and fill in the online application form (coming soon). If you have any questions in the meantime get in touch through our Facebook page. We look forward to hearing from you!