How do I get there?

That depends on where you are coming from, but rail and car are likely to be the most sensible options. If you have no idea where Aberystwyth is then have a look here.
Travelling by rail
As Aberystwyth is on a direct train line from Birmingham then rail travel is a great way to get to the festival, taking in some beautiful scenery along the way. It is a 5 minute walk from the station to the town centre and festival hub.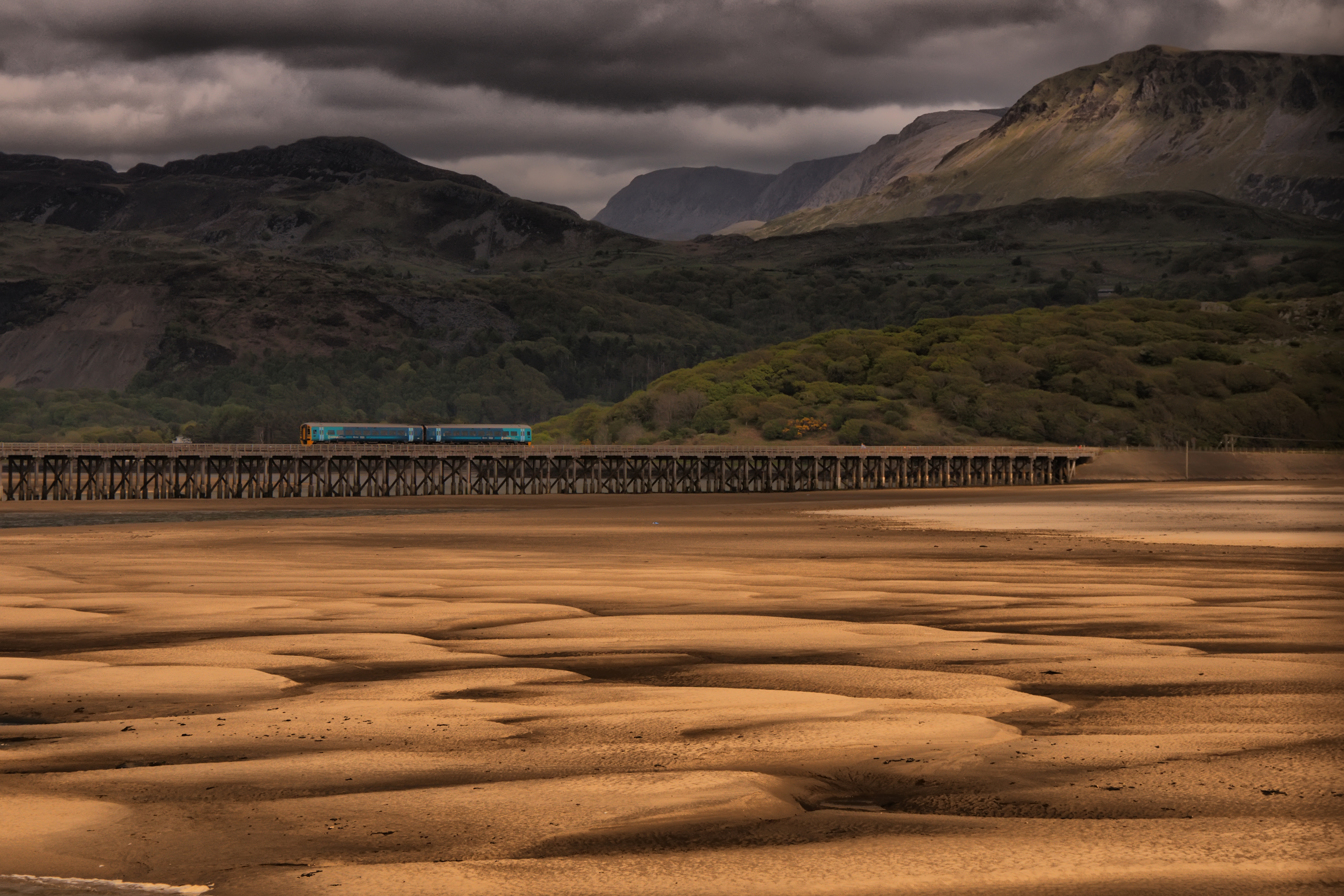 Guide train journey times are as follows:
Newcastle – 6 hours 45 minutes
Glasgow – 6 hours 30 minutes
London – 4 hours 45 minutes
Bristol – 4 hours 45 minutes
Cardiff – 4 hours
Manchester – 4 hours
Birmingham – 3 hours
Machynlleth – 40 minutes
Travelling by car
If you are looking at travelling by car then please consider car sharing. By travelling in a full car, festival-goers carbon emissions become comparable to taking the train and it's a great way to save money.
With Go Car Share, you can see if your friends are coming to the festival, find like-minded people to travel with, and check people out before agreeing to share. So if you're driving, or need a lift, click here and share the journey!
Approximate travelling times through the beautiful Welsh countryside from various locations are as follows:
London – 5 hours
Cardiff – 2 hours 40 minutes
Manchester – 3 hours
Birmingham – 2 hours 45 minutes
Machynlleth – 25 mins
Parking in Aberystwyth
Parking in and around the seafront is free but often time-limited (between 1 – 4 hours in general). There are unrestricted spaces if you can find them but the best bet is to use a pay & display car park.
There are small ones in the town centre including St Michael's Church (by the Old College) and North Road Car Park (just off the seafront towards Constitution Hill).
Larger car parks can be found by Aberystwyth Football Club (heading out of Aber opposite Home Bargains) and Boulevard St Brieuc Car Park (just a bit further down on the left hand side). These are approximately 10-15 minutes walk from the seafront.