Aber Comedy Fest: the story so far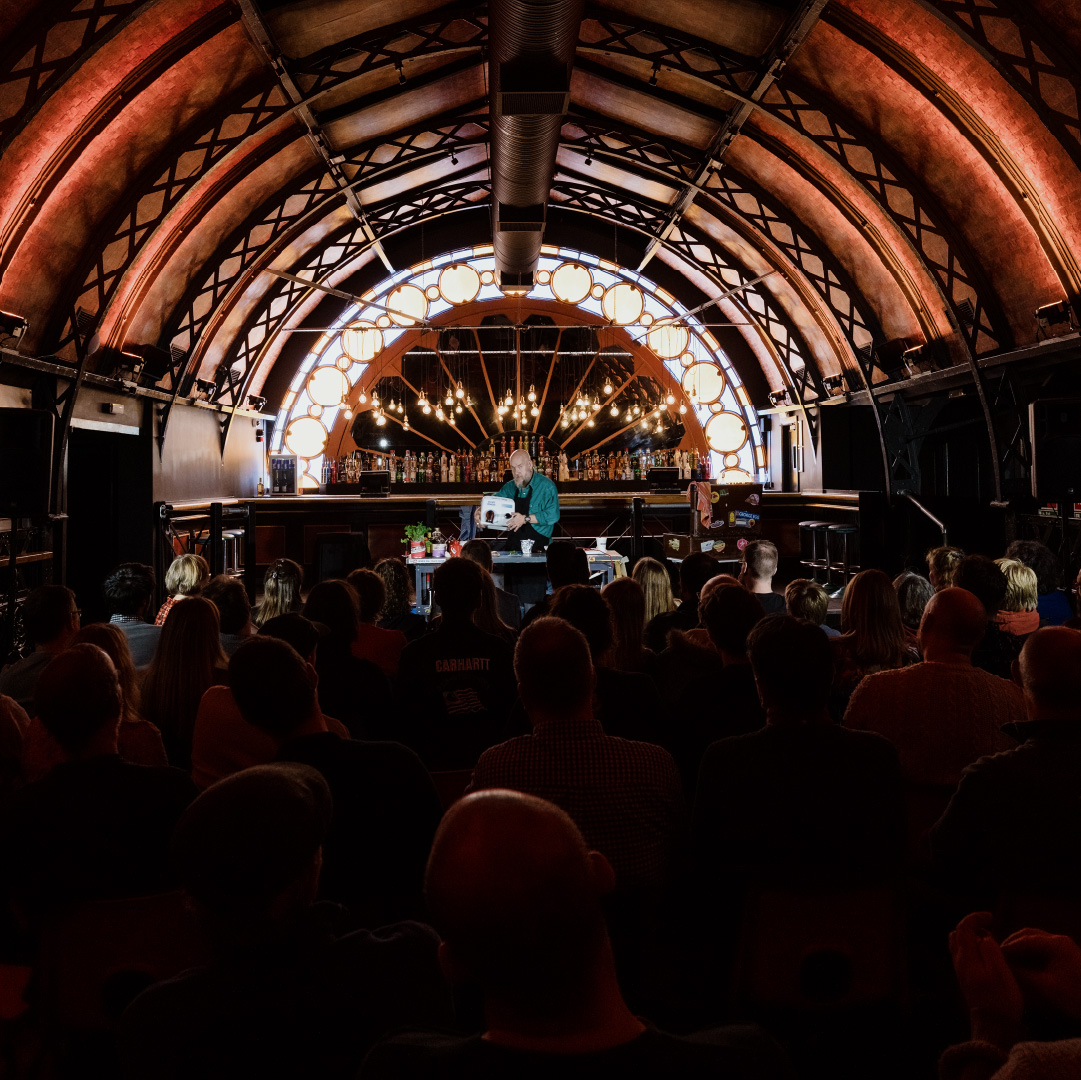 When we realised that Machynlleth Comedy Festival had grown to its natural size in 2018, we had a decision to make.
Moving the festival out of the town in order to grow it was not something we had any desire to do, and we knew it was important to protect everything that Machynlleth represented, a relaxed space for artists to try new work in front of warm, receptive audiences.
The answer to us seemed obvious, we would start a new festival, built on the same core principles as Machynlleth, but with its own distinct personality.
By placing the event after the Edinburgh Fringe Festival it could showcase finished works from the comedians we love, and whilst we would still encourage the best audiences to come, the shows would largely be finished work and so wouldn't need to be afforded the same level of protection we try and deliver in Machynlleth.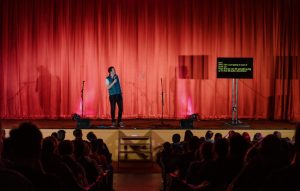 We looked at a few locations around Wales, but the answer seemed obvious to us from the start. Whilst only a few miles down the road from Machynlleth, Aberystwyth was the perfect location for our sister festival. A University town, with a beautiful outlook, and still on the main trainline from Birmingham.
The plethora of pubs, restaurants and accommodation options meant that we could concentrate on bringing the shows into the venues. And what venues we have available to us. From comedy on The Royal Pier, to the iconic Commodore Cinema, not to mention the purpose built performance spaces at Arad Goch and Aberystwyth Arts Centre.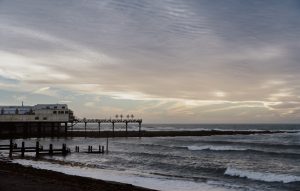 Whilst the festival is still only young, it is growing rapidly, and gaining a similar reputation to Machynlleth, built on placing the artist at the centre of all the decisions we make, and bringing all of our favourite comedians to West Wales.
Our aim is to keep growing Aberystwyth Comedy Festival, and we believe that it can reach around double the size of Machynlleth.
We're incredibly proud that our events have put Wales on the map in terms of comedy in the UK and beyond, and that they have turned this enclave in West Wales into one of the leading places in the World to see live comedy.
Click here to check out the shows at Aberystwyth Comedy Festival 2023.